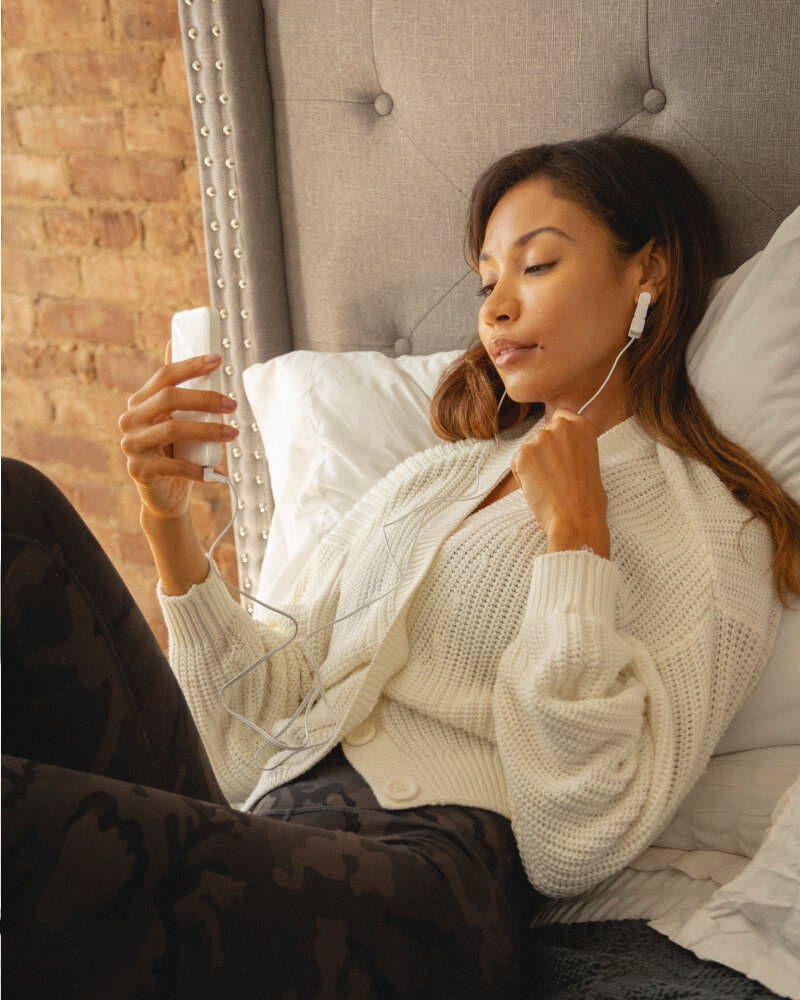 Ear Clip Stimulator for TENS/ EMS Units
Drug-free solution for relief of muscle and joint pain
Did you know there are over 200 pressure points in the human ear? When used with our TENS/EMS units, our revolutionary ear clip simulators can help heal your body in more ways than one. This kind of relief can't be beat!
You need a Verve TENS Unit to use these ear clips.
Ear Clip Stimulator Features:
The ear clip stimulator comes with 2 individual clips. These two clips are required to complete a circuit on any TENS or microcurrent device

Our design is intended to stay put! The sturdy and stable spring design keeps the clip in place on the ear

The alligator clip contains a 3.5mm diameter female pin-style connection for simple connectivity and compatibility with most electrotherapy lead wires and devices

Cranial Electrotherapy Stimulation (CES)-apply clamps to various points of the ear lobe and tragus

Helps ease acute and chronic pain, fibromyalgia, chronic fatigue syndrome, TMJ, tinnitus, PTSD, headaches, tension, and anxiety

Reap benefits of deep relaxation, a better night's sleep

Increase production of endorphins for an enhanced sense of wellbeing

Suitable for people of all ages
Placement and Maintenance:

Ear clip electrodes are commonly placed on the ear lobe, however, our revolutionary ear clip stimulators are best placed on the tragus of the ear. Consider using conductive spray or gel before each use to help ensure more effective and comfortable stimulation. Our ear clip electrodes wipe clean easily with a standard alcohol wipe and are reusable.
100% Risk Free Money Back Guarantee
Free Shipping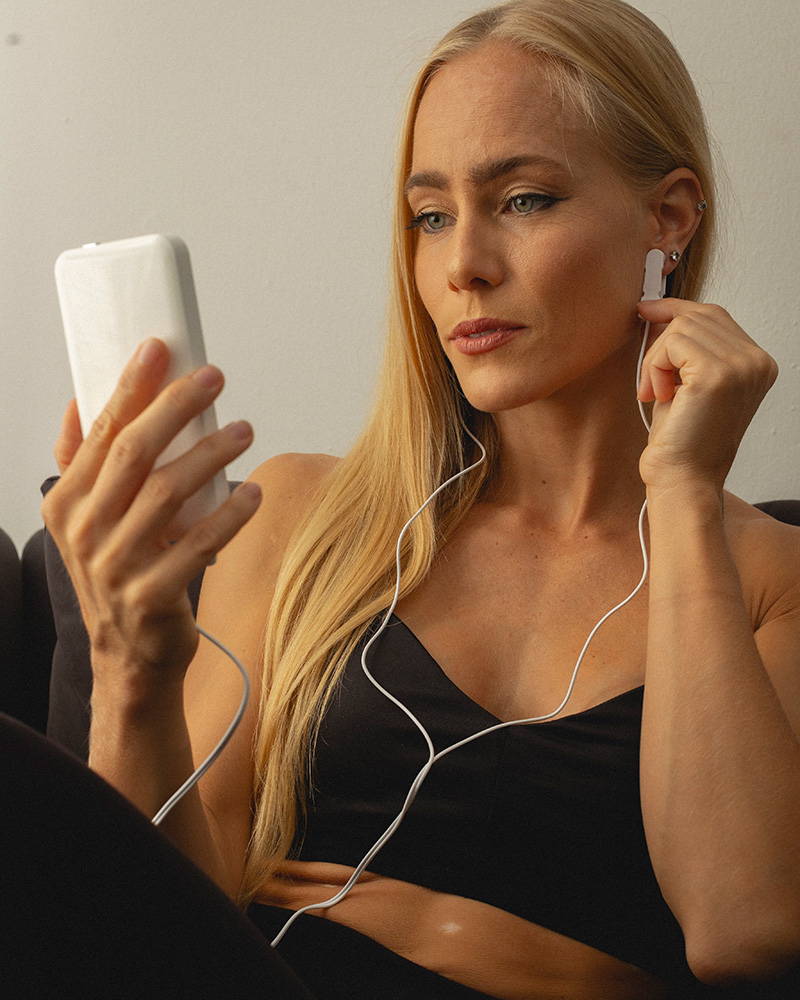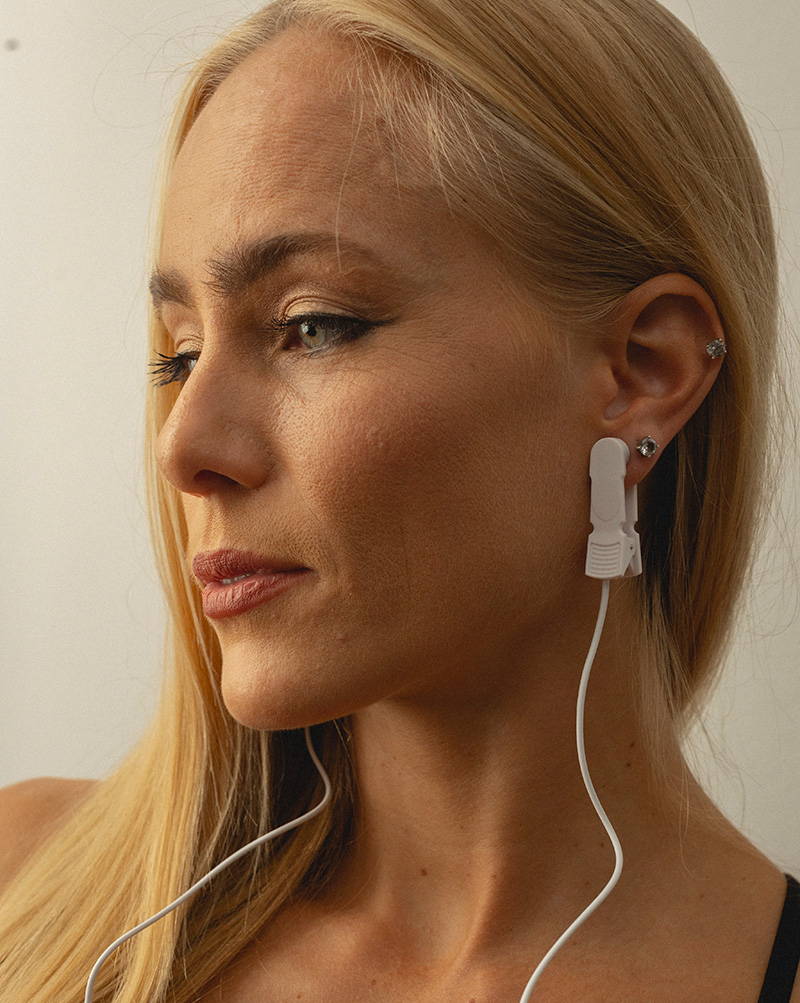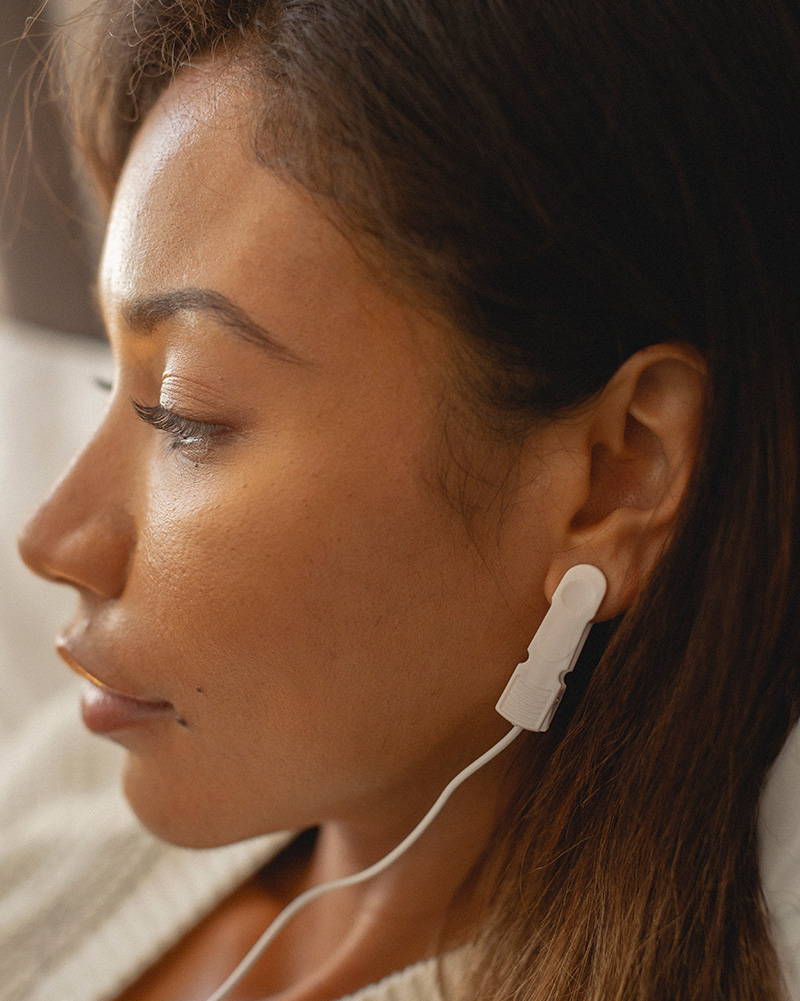 Between Amazon and Shopify
Between Amazon and Shopify