Relieve muscle pain and soreness
Drug-free solutions for all of your aches and pains
Explore products
Us Company
Official TENS Manufacturer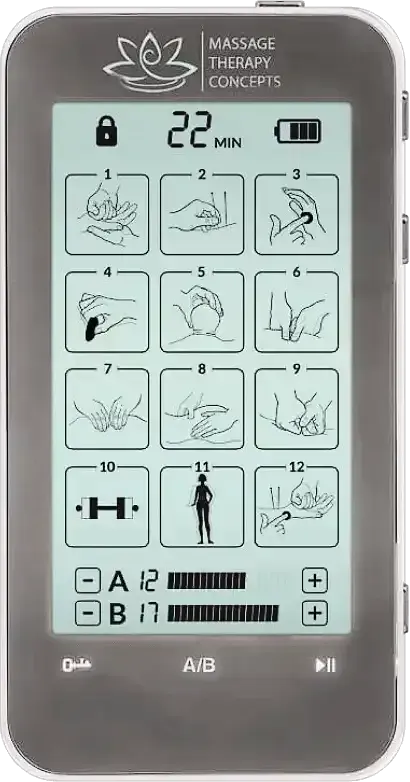 LIVE PAIN FREE
Verve TENS Unit and EMS Muscle Stimulator
Drug-free solution for relief of muscle and joint pain. What would you do with no pain? Live your life to the fullest with our Verve Tens Unit.
This traditional, easy to use TENS & EMS unit provides natural pain relief and allows you to live your life the way you want to. Pain Free.
RECOVER FASTER
VPOD Wireless TENS, EMS & NMES Unit
Pain sets limits. You deserve to be limitless. Our VPod Wireless TENS Unit is a lightweight, portable device that will provide natural pain relief for all of your aches and pains.
Break the boundaries and live a limitless life with VPod Wireless.