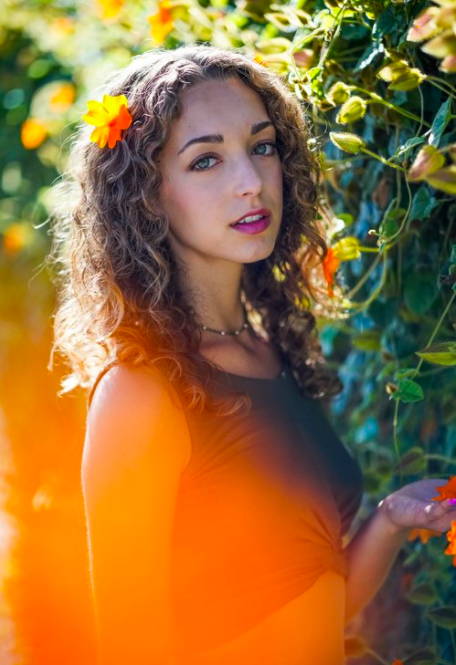 Jessica Greene is a Boston born, Los Angeles based actress, model, and yoga / fitness instructor. She holds a BA in theatre and a minor in cinema from the University of Southern California. With a background in dance and yoga, her love for physical expression and spiritual connection sparks her creativity as an artist. Seeking a sense of interconnection to the people and the world around her, Jessica pursues this passion through her work as a filmmaker as well as a fitness and yoga instructor for YogaWorks. She is passionate about inspiring others to follow their dreams and embrace their individuality through her work as an actress, filmmaker, and fitness professional.
While in college she danced for Trojan Dance Force, the official dance team of USC Athletics, performing at all the basketball games. Her film studies have also taken her abroad, where she studied at The Film and TV School of the Academy of Performing Arts in Prague, Czech Republic in 2016. Post college, she has trained in Los Angeles at Upright Citizens Brigade for improv and Scott Sedita Acting Studios for on camera drama and comedy.    
She is an ACE Certified Fitness Instructor and registered Yoga Teacher.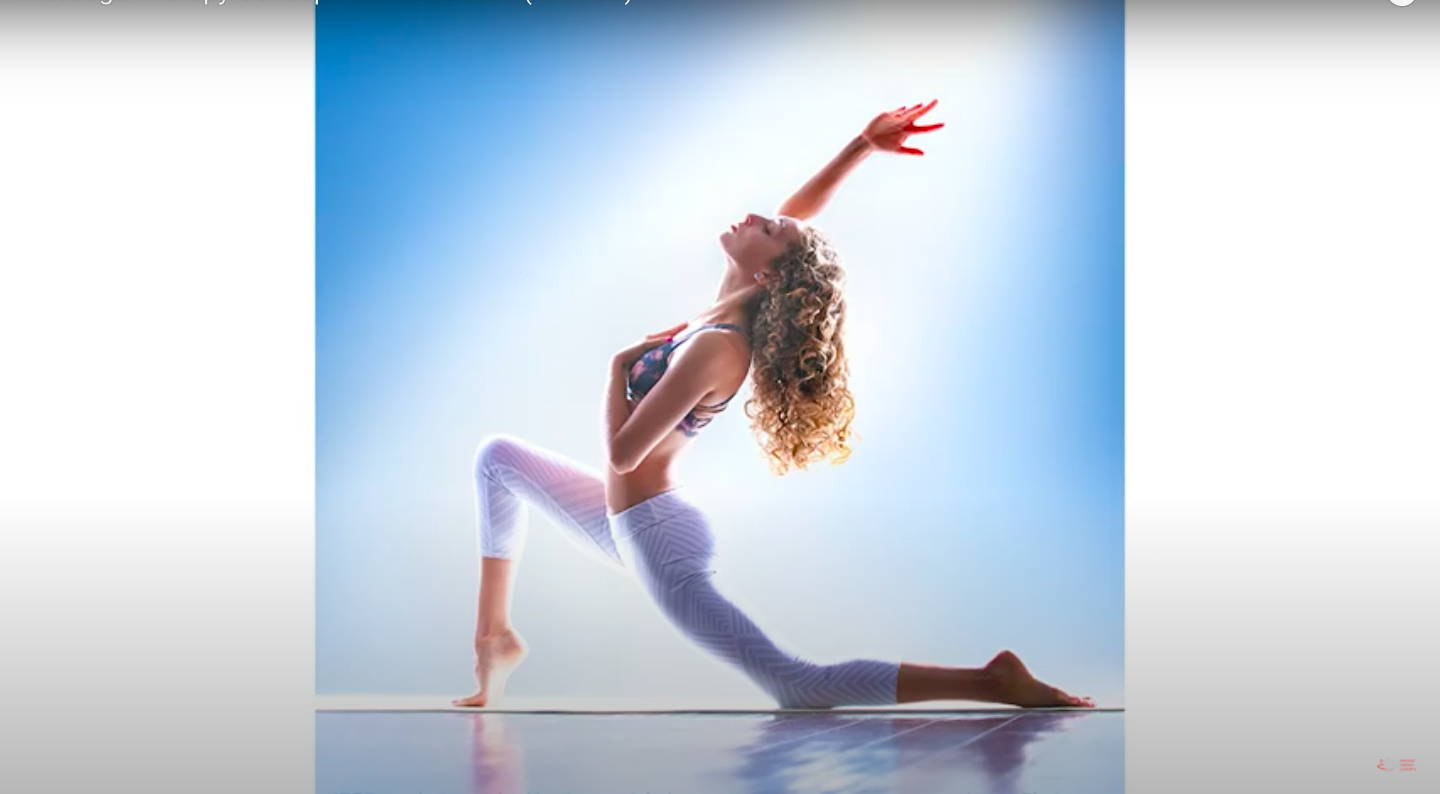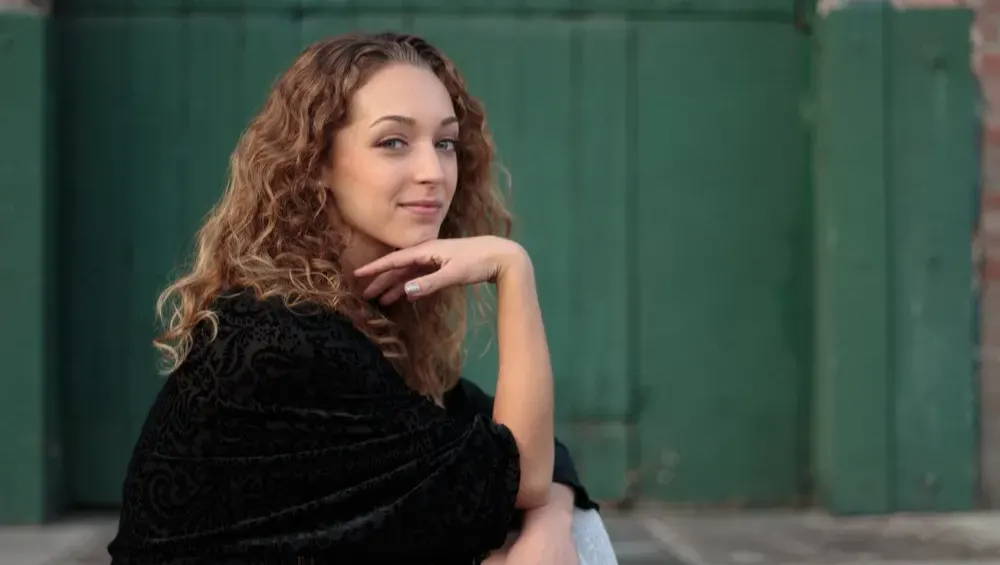 This TENS / EMS unit is powerful, light weight & portable, non-invasive, safe and effective pain management solution for a vast variety of muscle, joint, nerve and skeletal pain issues anywhere in the body. It's the ideal way to relax and unwind after a long day, relieve back pain, neck pain, arm and leg pain and promote a healthy recovery from injuries.
Over 30,000 units sold   |     Over 900 five star reviews
FEATURES
2 CHANNEL / 4 ELECTRODE PADS - each channel's intensity can be controlled separately

12 PROGRAMS with 20 Intensity Settings. 6 Electrode pads Included, Large LCD display

60 MINUTES ADJUSTABLE TIMER - Select the length of your treatment for BEST RESULTS - automatic shutoff

PORTABLE WITH PROFESSIONAL QUALITY GRADE CONSTRUCTION - use it at HOME, OFFICE or when TRAVELING. The device should be USED ONLY with the LEADS and ELECTRODES
Massage Therapy Concepts Electrode Pads are made with the best on the market high-quality adhesive gel for long lasting reusability. These TENS Unit Electrodes are professional grade and are very popular with health-care practitioners for in-office use with their electrotherapy devices as well as a PREFERRED CHOICE for personal at home Tens Unit use.
HIGH QUALITY - Reusable self-adhesive Electrode Pads -- Total 20 pieces - 4 Small, 12 Large, 4 XL

LONG LASTING - With Proper Care, these premium grade electrode pads can be reused up to 30 Times

EASY TO APPLY- Pre-gelled, self-stick, superior cloth backing. No messy conductive gel is required.

DURABLE AND FLEXIBLE- Highly conductive and offers excellent while contouring your body.

FUNCTION - Provide excellent arthritis pain relief and joint pain relief by targeting your sore or aching muscles. You can start enjoying daily treatments of electric massage from the comfort of your home. Stop living with pain NOW - Improve Your Health!