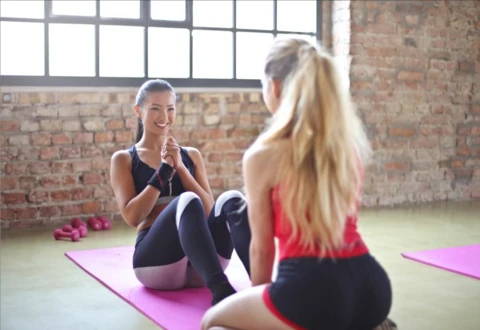 Improved blood circulation

Amongst other benefits of our Massage Therapy Concepts TENS & EMS Device, we can mention: Improved blood circulation, pain relief, tense muscles relaxation and cellulite appearance reduction.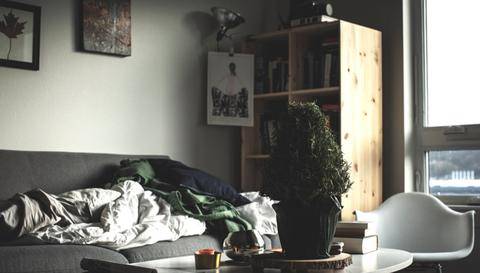 Safe and easy way to release tension

Are you searching for a safe and easy way to release tension and relieve muscle pain? Don't worry, you reached the place where we will offer you best solutions for therapy at home!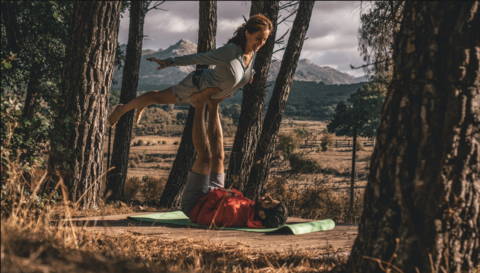 Electrical Muscle Stimulation

Electrical Muscle Stimulation (EMS) Units contracts muscles forcefully using electrical impulses, in much the same way that our brains do.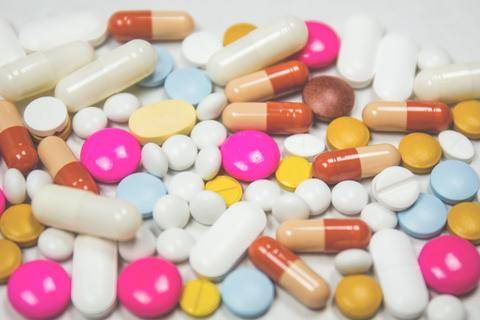 Massage Therapy Concepts TENS Unit

Our TENS UNIT is a non-invasive method for relieving pain. Did you know that if you experience pain relief from using a TENS UNIT, you may be able to also reduce the intake of pain medications, some of which can be addictive or cause adverse side effects?
American professional baseball pitcher for the San Francisco Giants of Major League Baseball (MLB)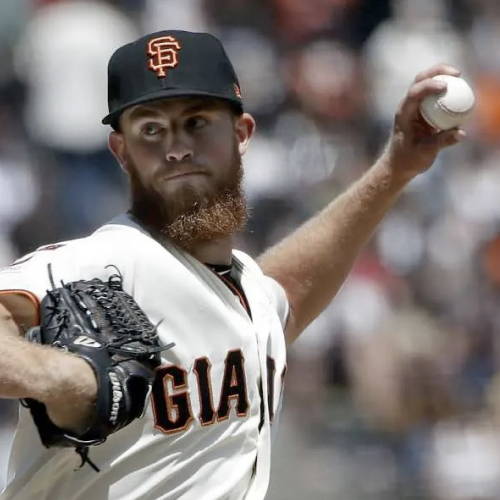 Jessica Greene is a Boston born, Los Angeles based actress, model, and yoga / fitness instructor