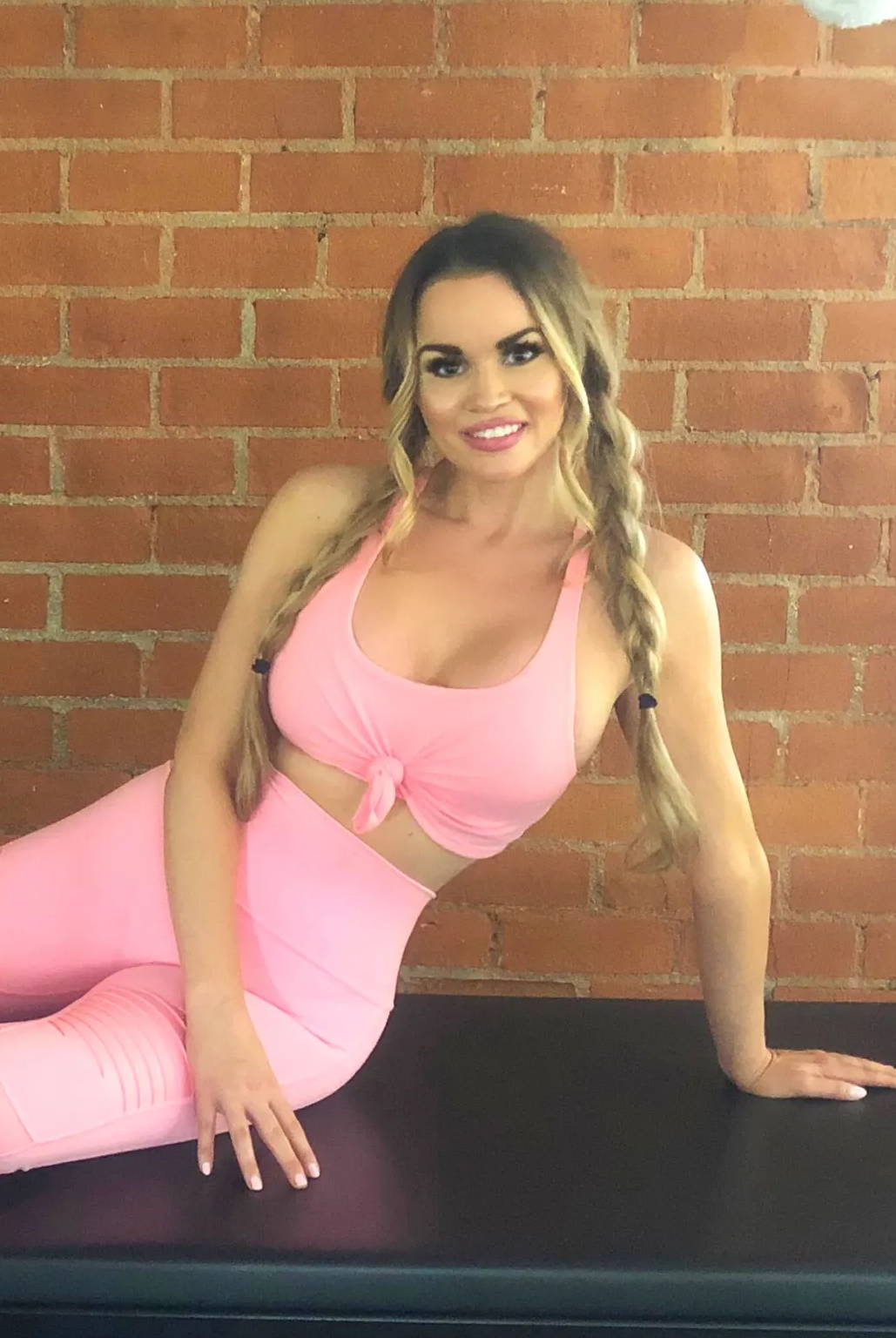 Amy is a certified Pilates instructor and personal trainer. Although she works and resides
in the Beverly Hills area, she is originally from Chicago and still considers herself a
Midwestern girl at heart. Whether it's helping a client transform his or her body, recover
from an injury, or condition for a favorite sport, Amy loves to help people reach their
goals. She describes her workouts as challenging but restorative. Amy believes a workout
should always be fun and hopes everyone leaves feeling a little bit brighter.
Ce
rtified Pilates Instructor (The Sheppard Method)
Lagree Method Certified (formerly Pilates Plus)
N.A.S.M. Certified Personal Trainer
Fitness Nutrition Specialist
Corrective Exercise Specialist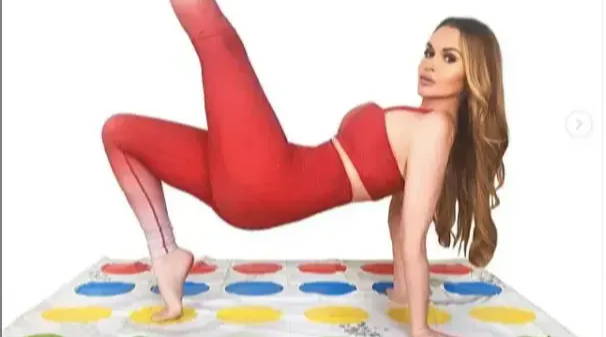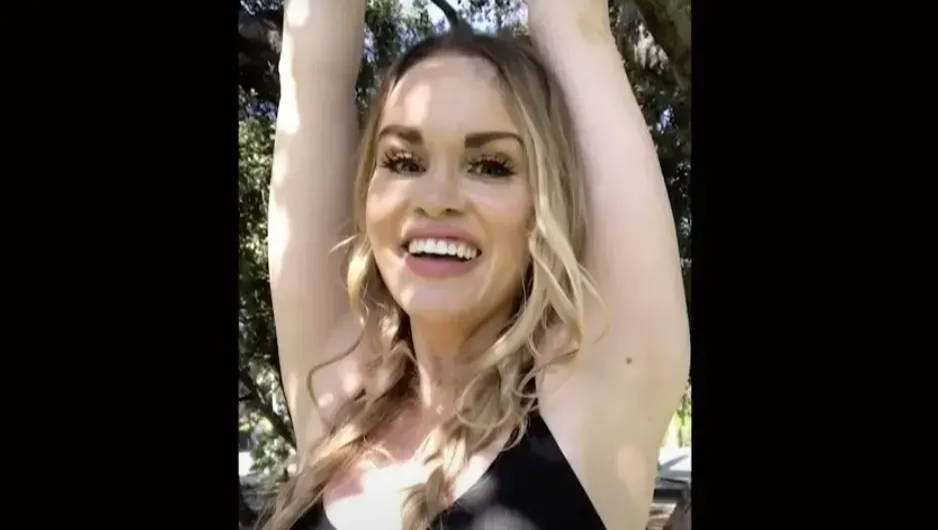 This TENS / EMS unit is powerful, light weight & portable, non-invasive, safe and effective pain management solution for a vast variety of muscle, joint, nerve and skeletal pain issues anywhere in the body. It's the ideal way to relax and unwind after a long day, relieve back pain, neck pain, arm and leg pain and promote a healthy recovery from injuries.
Over 30,000 units sold   |     Over 900 five star reviews
FEATURES
2 CHANNEL / 4 ELECTRODE PADS - each channel's intensity can be controlled separately

12 PROGRAMS with 20 Intensity Settings. 6 Electrode pads Included, Large LCD display

60 MINUTES ADJUSTABLE TIMER - Select the length of your treatment for BEST RESULTS - automatic shutoff

PORTABLE WITH PROFESSIONAL QUALITY GRADE CONSTRUCTION - use it at HOME, OFFICE or when TRAVELING. The device should be USED ONLY with the LEADS and ELECTRODES
Massage Therapy Concepts Electrode Pads are made with the best on the market high-quality adhesive gel for long lasting reusability. These TENS Unit Electrodes are professional grade and are very popular with health-care practitioners for in-office use with their electrotherapy devices as well as a PREFERRED CHOICE for personal at home Tens Unit use.
HIGH QUALITY - Reusable self-adhesive Electrode Pads -- Total 20 pieces - 4 Small, 12 Large, 4 XL

LONG LASTING - With Proper Care, these premium grade electrode pads can be reused up to 30 Times

EASY TO APPLY- Pre-gelled, self-stick, superior cloth backing. No messy conductive gel is required.

DURABLE AND FLEXIBLE- Highly conductive and offers excellent while contouring your body.

FUNCTION - Provide excellent arthritis pain relief and joint pain relief by targeting your sore or aching muscles. You can start enjoying daily treatments of electric massage from the comfort of your home. Stop living with pain NOW - Improve Your Health!