VPOD Wireless TENS, EMS & NMES Unit
Drug-free solution for relief of muscle and joint pain
Pain sets limits. You deserve to be limitless. Our VPod Wireless TENS Unit is a lightweight, portable device that will provide natural pain relief for all of your aches and pains. Break the boundaries and live a limitless life with VPod Wireless.
Looking for something more traditional? Try our wired TENS/EMS unit the Verve.
TENS, EMS, NMES (TENS sends electrical impulses through the skin to distract the body from pain, EMS/NMES functions at a higher Hz frequency to stimulate muscle fibers for recovery.)

Bluetooth and Smartphone Powered (

The VPOD unit connects to your Apple or Android device instantly through the free VPOD app).

24 Therapy Modes and 20 intensity levels

Full Body (the VPod can be used nearly anywhere on your body)

Portable and lightweight (1.5 pounds) VPod is designed for on-the-go and at home.

An adjustable timer allows you to customize the length of your treatment up to 1 hour.
Precautions to keep in mind
If you are pregnant, please consult a physician

Cancer patients, please consult a physician

If you have foreign devices or metals in your body, please consult a physician

Do not use if you suffer from epilepsy

Do not place the electrode pads on face or throat
Your Purchase Includes:
1 VPOD unit

2 medium VPOD pre-gelled electrode pads

1 large VPOD pre-gelled electrode pad

electrode pad holder

hard cover travel case

USB charger cable and wall adapter

Product manual

Acupuncture chart
100% Risk Free Money Back Guarantee
Free Shipping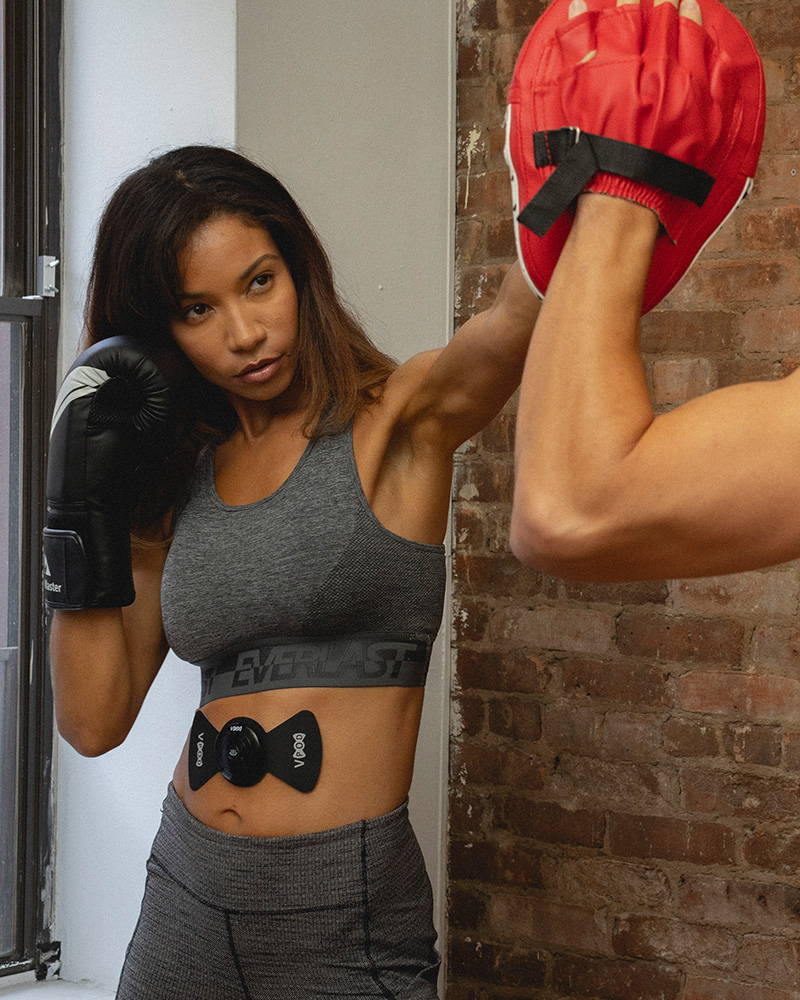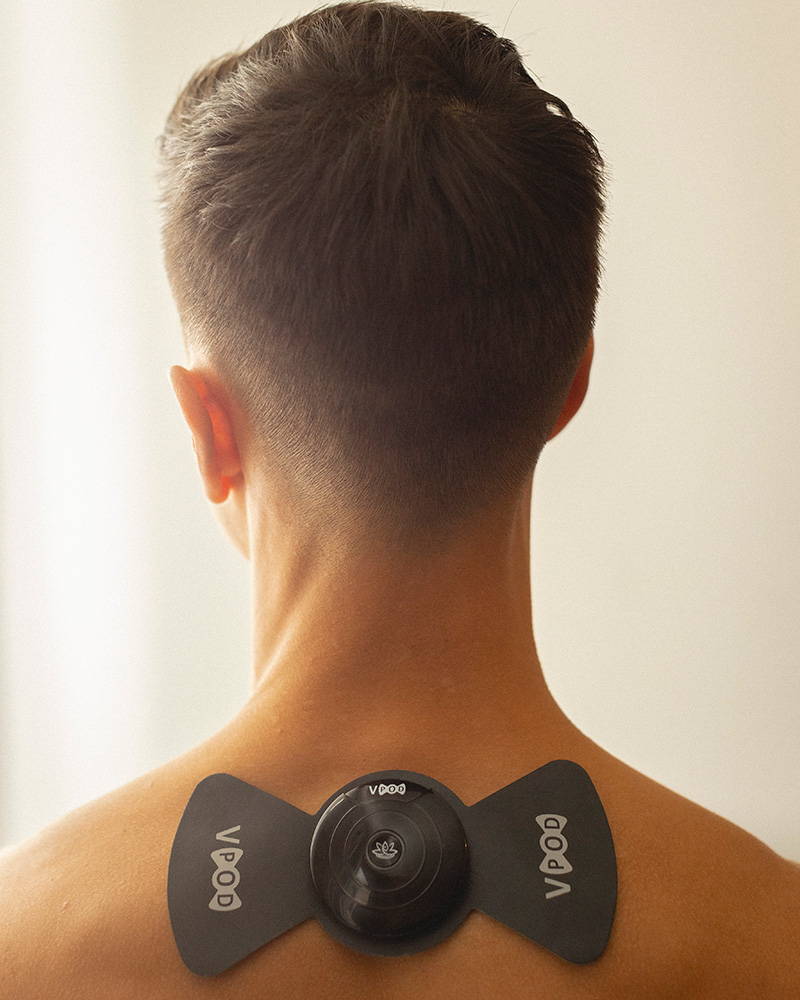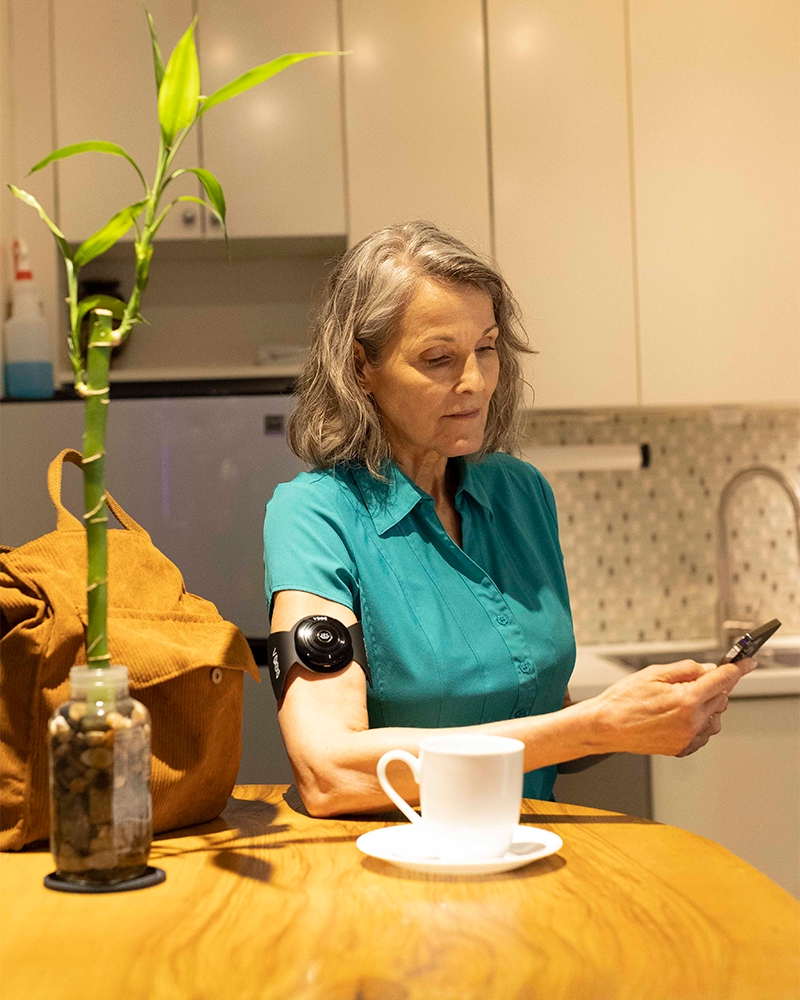 Between Amazon and Shopify
Between Amazon and Shopify