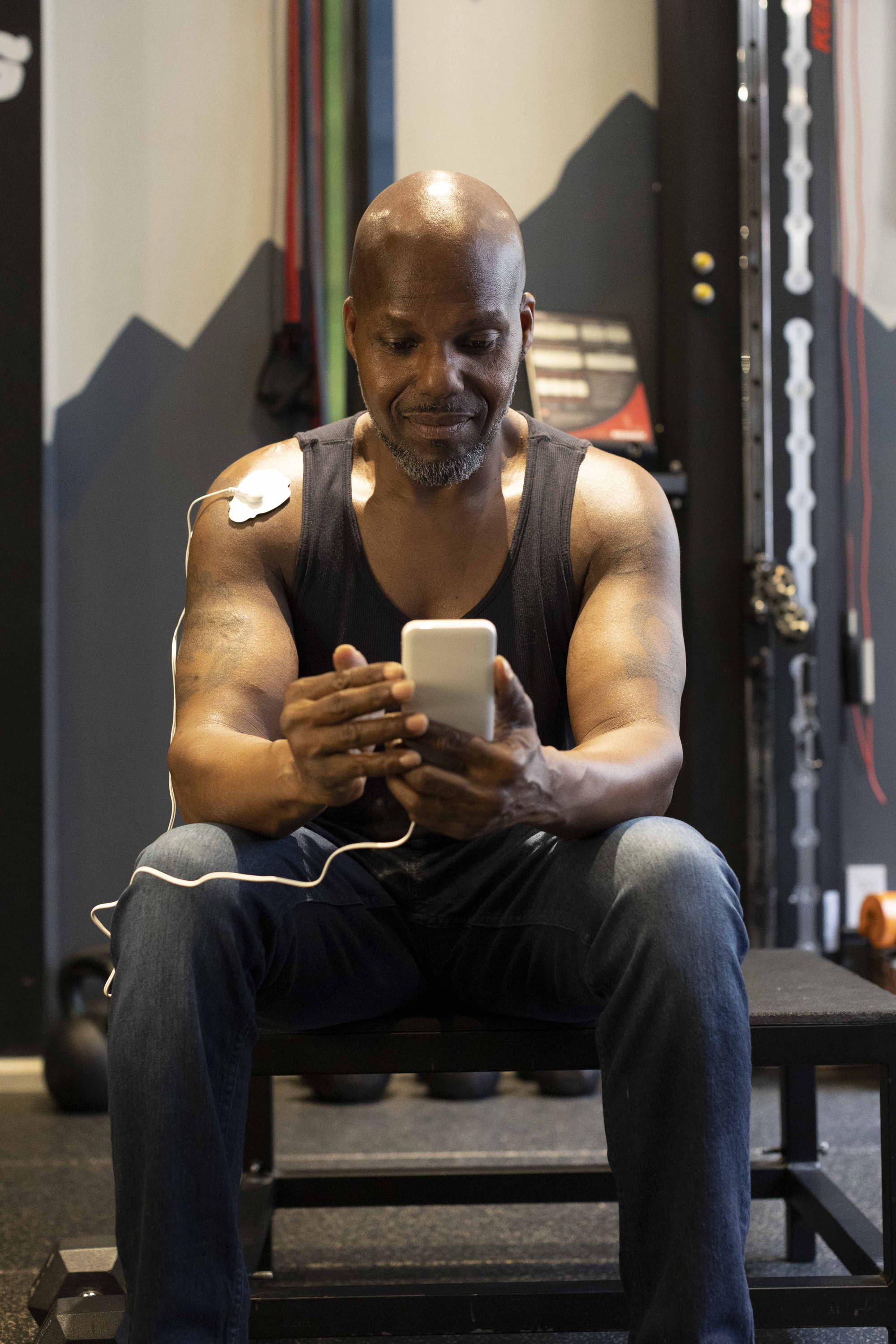 Verve TENS Unit and EMS Muscle Stimulator
Drug-free solution for relief of muscle and joint pain
What would you do with no pain? Live your life to the fullest with our Verve Tens Unit. This traditional, easy to use TENS & EMS unit provides natural pain relief and allows you to live your life the way you want to. Pain Free.
Looking for freedom from wires? Try our wireless Bluetooth TENS/EMS unit the VPod.
TENS Features:
Powerful unit with 12 programs and 20 intensity settings

Offers relief for neck, back, shoulder, leg, knee, muscle and joint pain

Serves as physical and occupational therapy aide

Large LCD display, for ease of use

Adjustable timer, with automatic shutoff

Compact and portable design

Professional-grade construction

Suitable for people of all ages
Please note that the unit has both TENS and EMS settings.
TENS Modes are 1,3,4,5,8,9,11,12.
EMS modes are 1,2,3,5,7,10,12.
When you are using modes 1,3,5 and 12 you are utilizing both EMS and TENS functionality together.
Precautions to keep in mind
If you are pregnant, please consult a physician

Cancer patients, please consult a physician

If you have foreign devices or metals in your body, please consult a physician

Do not use if you suffer from epilepsy

Do not place the electrode pads on face or throat
Your purchase includes:
1 TENS/EMS Device

2 Small Latex-Free Electrode Pads

2 Large Latex-Free Electrode Pads

2 X-Large Latex-Free Electrode Pads

4 Lead Wires

1 Pad Holder

Acupuncture Chart

Instruction Manual

Warranty Registration Instructions
100% Risk Free Money Back Guarantee
Free Shipping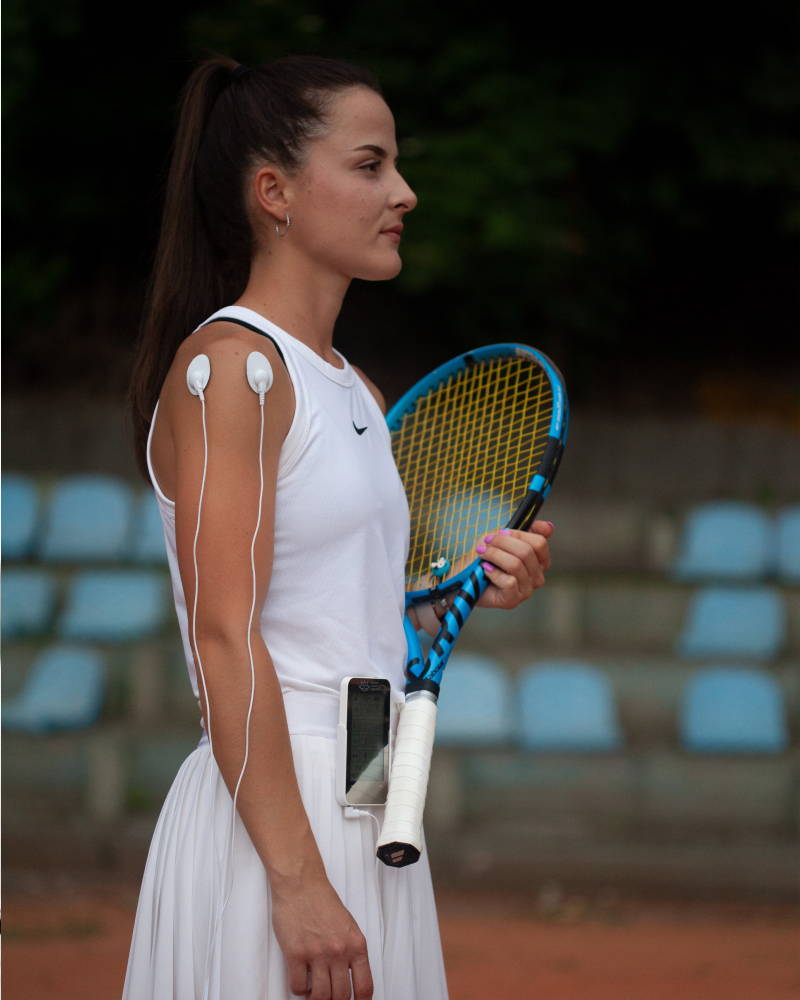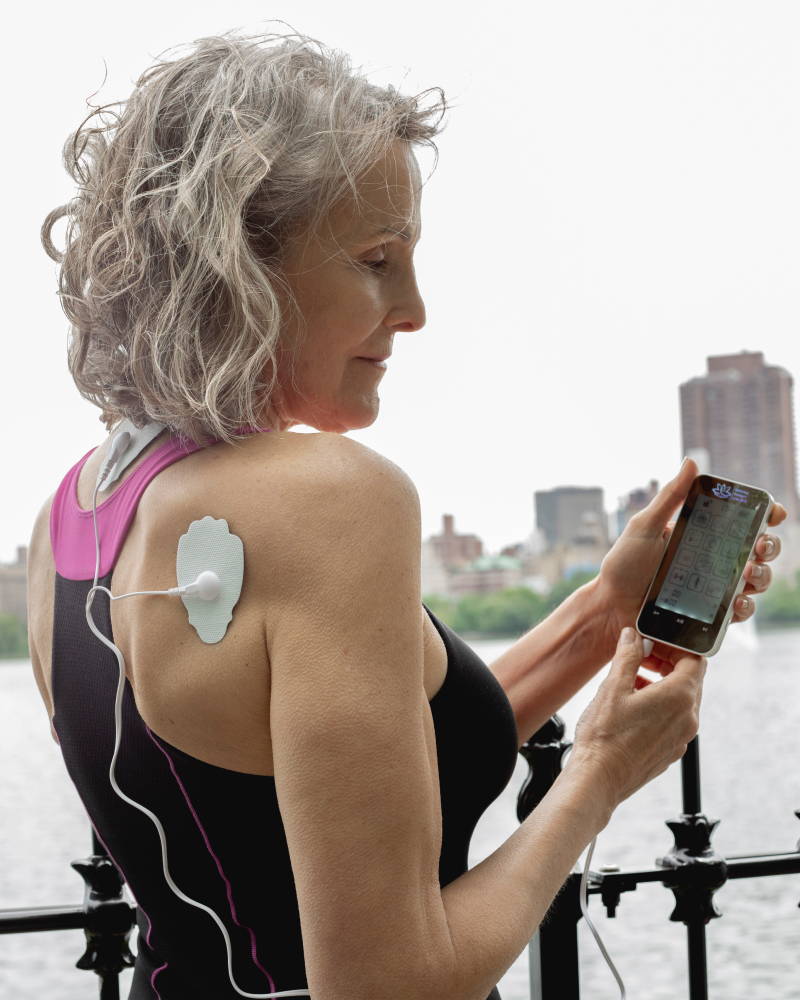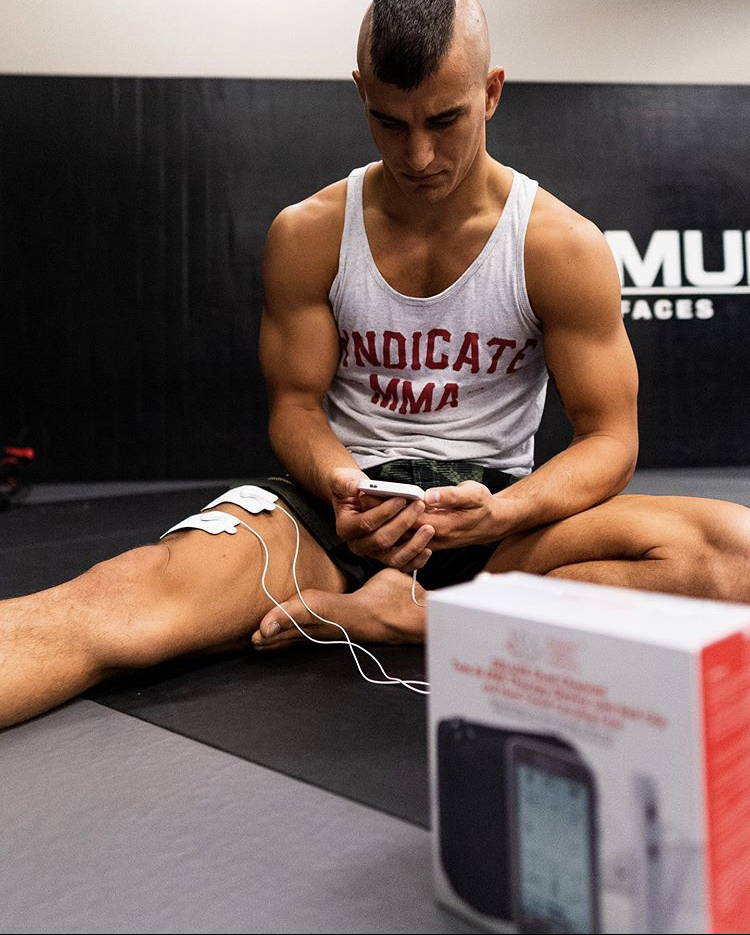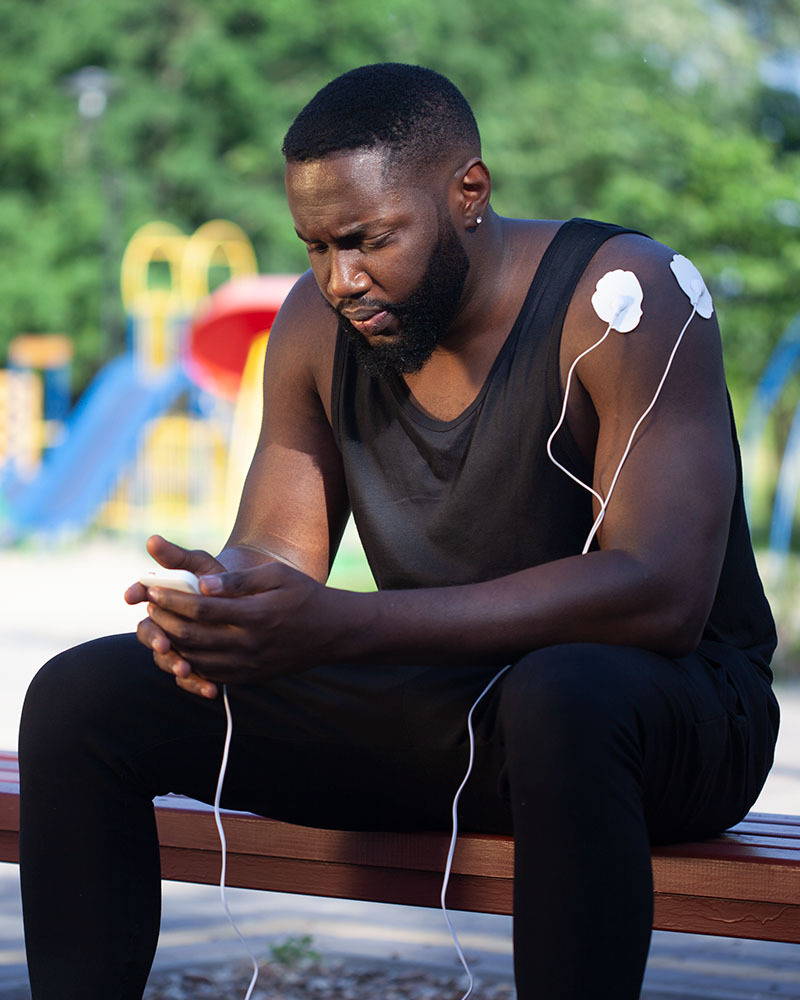 Between Amazon and Shopify
Between Amazon and Shopify