VPOD Electrode Pad Replacement Combo Set
Drug-free solution for relief of muscle and joint pain
Need to freshen up your VPod Pads? We got you. These replacement pads make sure you can keep on recovering even when your VPod's included pads have run out of juice.
Looking for traditional TENS/EMS wired pads? Click here.
VPod Electrode Pad Features:
Safe and efficient TENS/EMS/NMES delivery

Reusability, our pads can be used up to 30 times!

For exclusive use with Massage Therapy Concepts' groundbreaking VPod
Your Package Includes:
3 Medium Electrode Pads. Width: 6.5" (165mm) Height: 3.1" (79mm)

3 Large Electrode Pads. Width: 8.6" (220mm) Height: 2.9" (75mm)
Care Instructions: Place the VPod Electrode pads on VPod Electrode Pad holder (not included in this box) after use.
VPOD UNIT IS NOT INCLUDED.
VPOD UNIT IS SOLD SEPARATELY.
100% Risk Free Money Back Guarantee
Free Shipping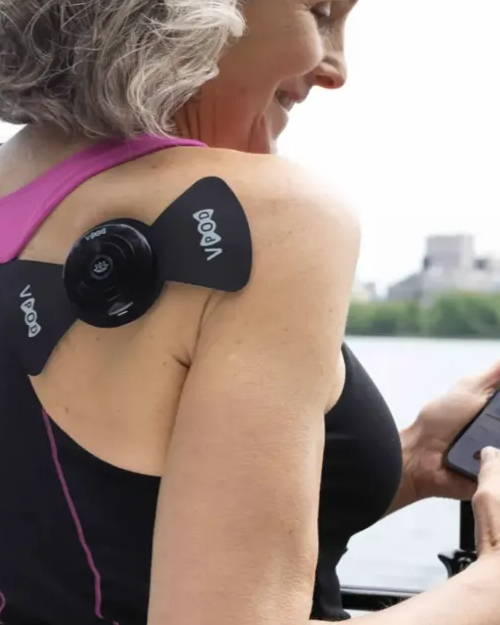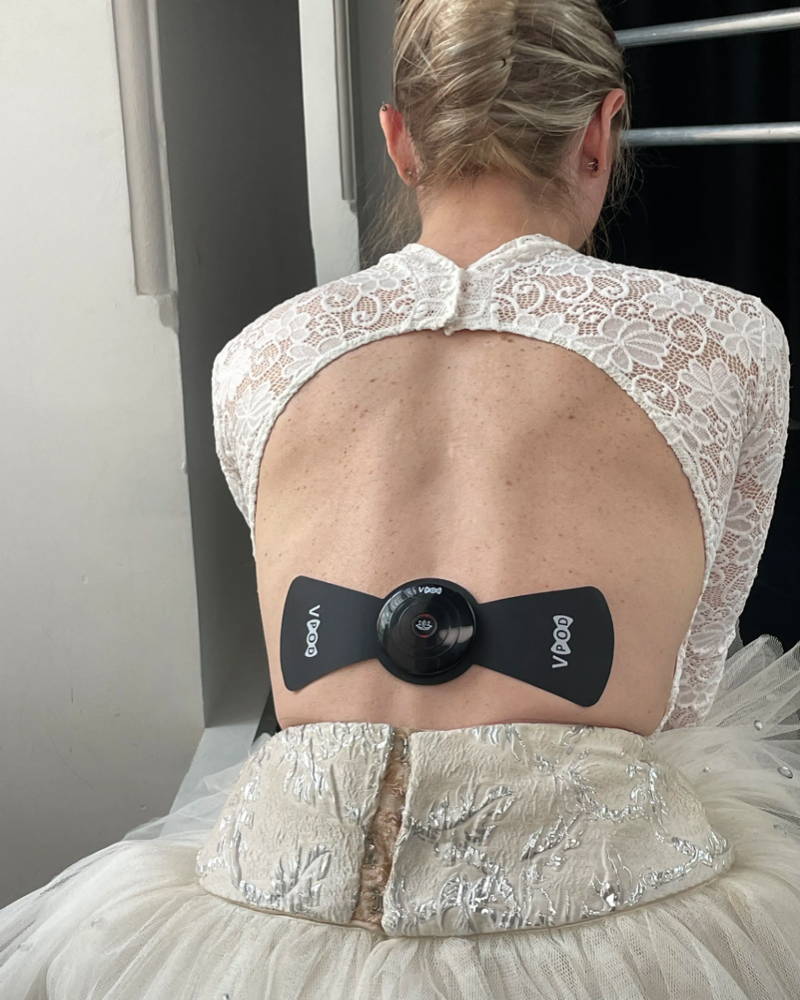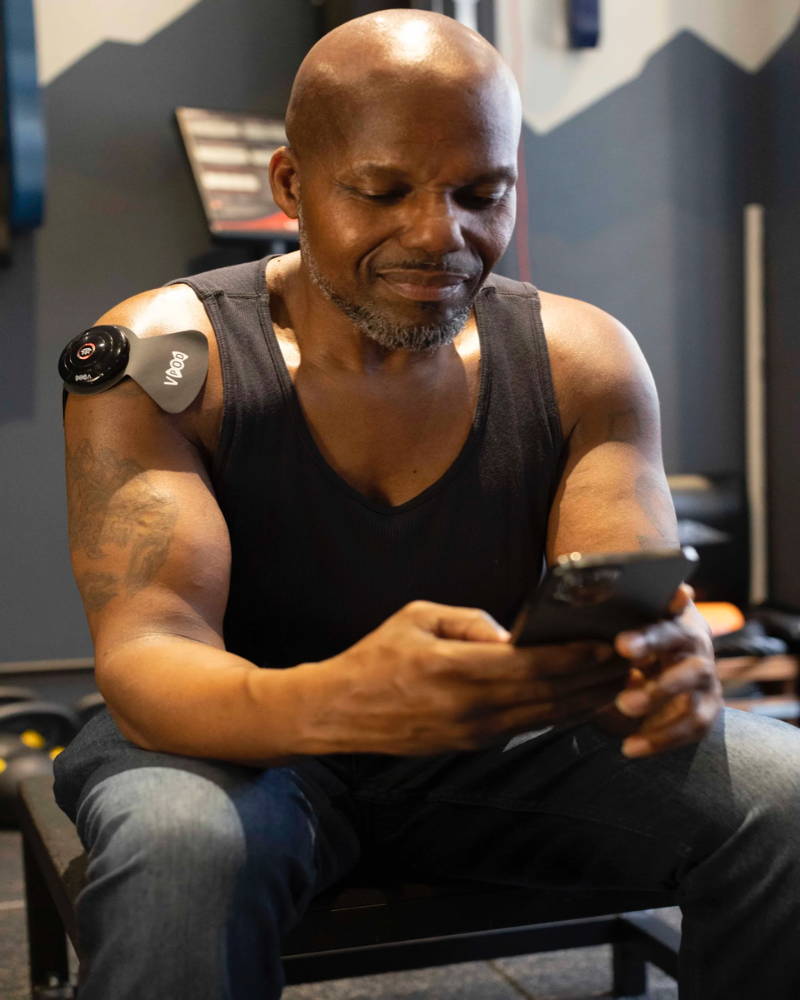 Between Amazon and Shopify
Between Amazon and Shopify