VPOD Feet TENS & EMS Electrode Pad
Drug-free solution for relief of muscle and joint pain
Did you know that there are almost 30 pressure points on your feet that, when massaged, can treat a wide variety of ailments all over your body? If you're dealing with swelling or pain, the VPod feet electrode pad can you get back on your feet. It's time to life life on your toes!
This is an electrode pad, so you need a VPod Unit in order to use it.
Feet Electrode Pad Features:
TENS AND EMS TECHNOLOGY - Adopts electrical stimulation therapy to send micro current impluses to the soles of your feet.
MULTIPLE BENEFITS - The VPOD pad improves foot circulation and muscle function, increases blood flow, and effectively reduces pain, swelling and leg/foot aches.
EASY TO USE & PORTABLE - Because this pad is so lightweight, it can be easily carried in your bag while you away from home so you can enjoy relaxation everywhere you are.
WHO CAN USE IT: The foot electrical stimulation is ideal for those who travel long distances, people that go to the gym for long periods, mountain climbers or bicyclists, and for any who have arthritis, plantar fasciitis or other foot conditions.
WIRELESS CONTROL - The free VPOD App enables control over any treatment session. This electric muscle stimulator is ready to use through a fast and easy installation. The foot electrode pad is compatible with Massage Therapy Concepts VPOD Tens Unit which is sold separately and a free VPOD App.
Your Purchase Includes:
One size Vpod Feet TENS/EMS electrode pad
100% Risk Free Money Back Guarantee
Free Shipping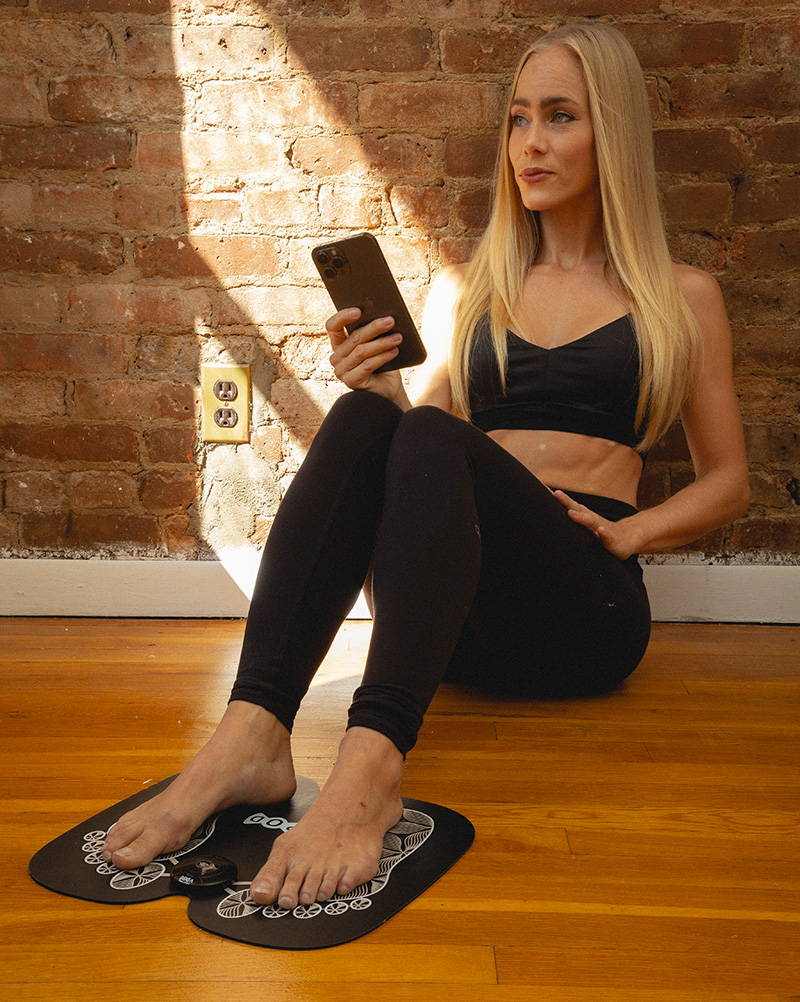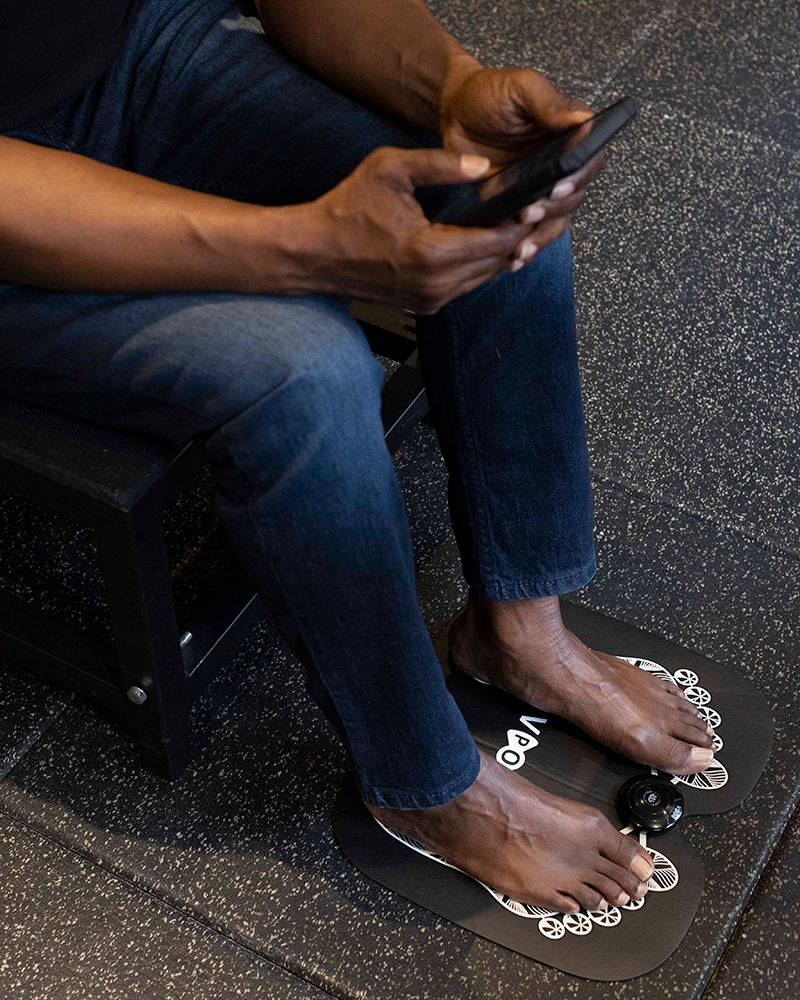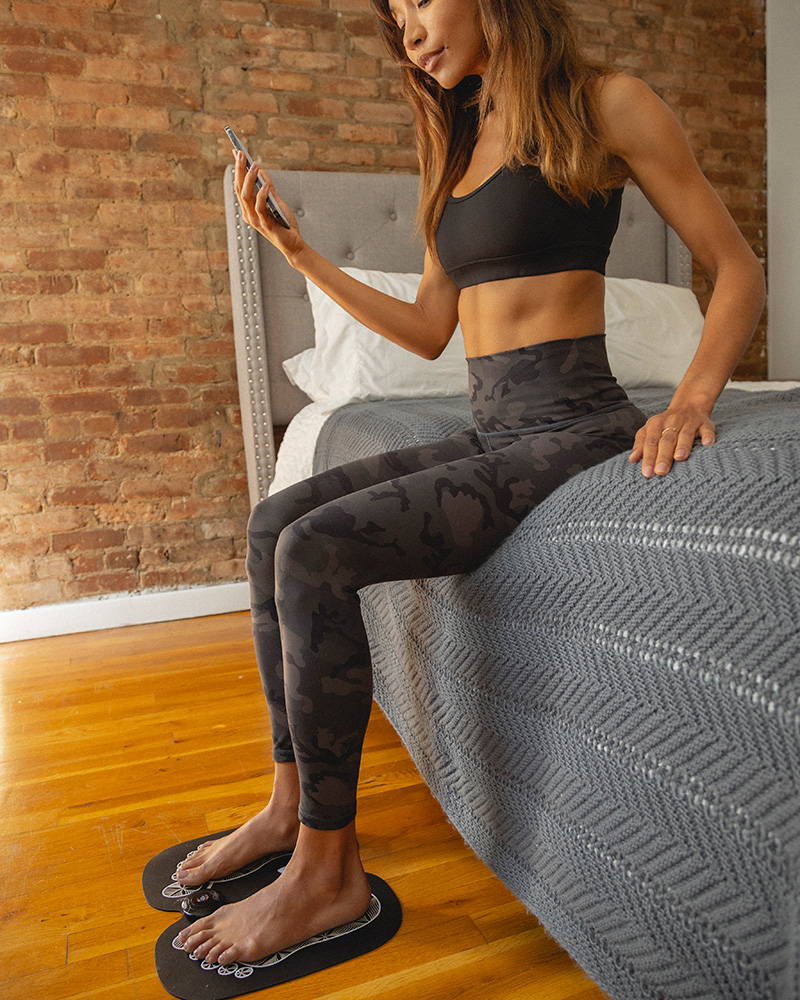 Between Amazon and Shopify

Between Amazon and Shopify

>>